When you log into the Virtru Secure Reader, you're given the option to select "Remember me", which would allow you to return to the Secure Reader later on without having to verify your identity again.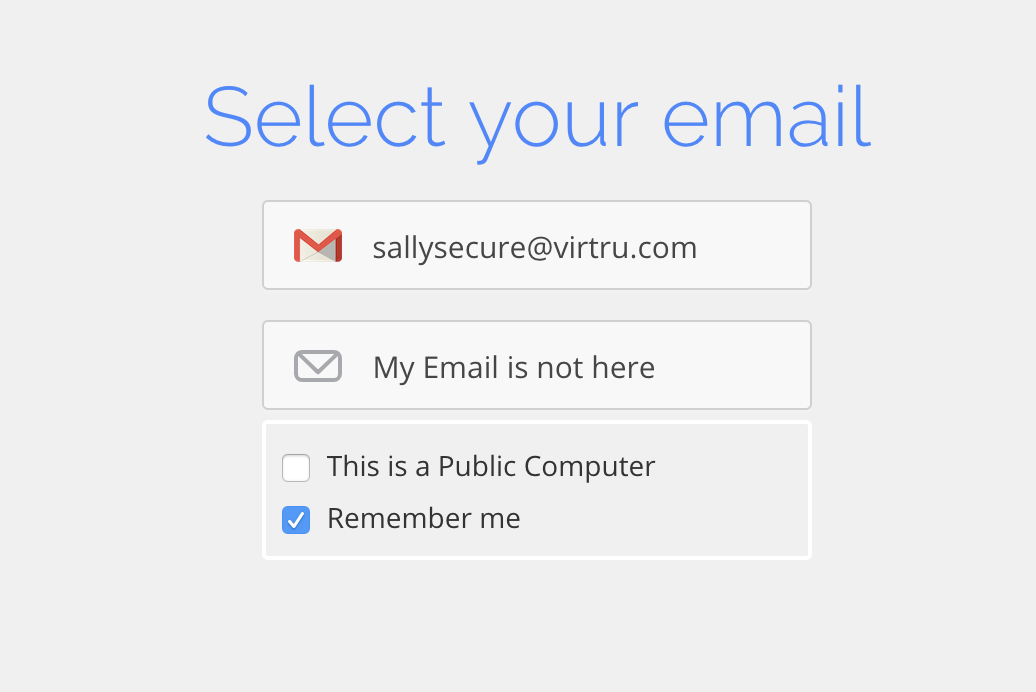 That being said, there are several scenarios that can cause this "Remember Me" information to be removed:
If you select "Logout" from the menu in the top right corner of the Secure Reader, you'll need to verify again the next time they visit (just as you need to re-enter your password if you manually log out of Gmail or Facebook, for example).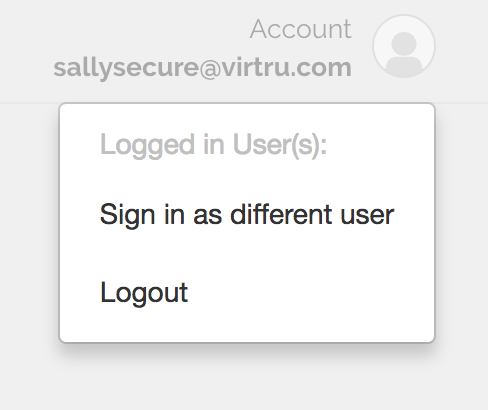 If you leave your secure message open and idle in your browser for approximately 20 minutes, we'll automatically log you out to protect your sender's secure content. The dialog box below will appear to remind you to log out of the secure reader or to continue reading.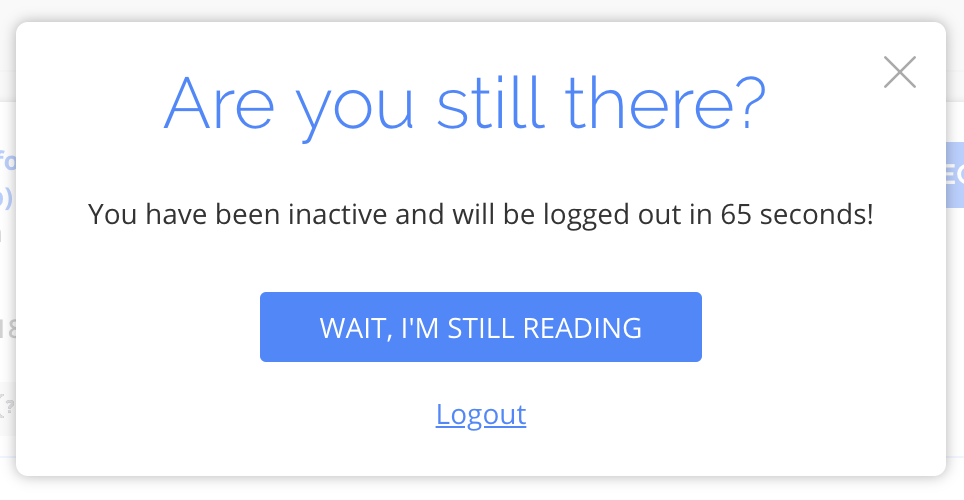 Finally, if your browser is configured to remove cookies at the end of each session, or at some other regular interval, the "Remember me" information will be deleted. We use cookies to store this information, so if the cookies are removed, you'll need to verify again. Here's where you can find those settings in your browser 

Internet Explorer: Click on the gear icon  on the right corner of the browser.

Then Internet Options > General > Browsing History > Uncheck "Delete browsing history on exit".

Chrome: Click on the menu icon  on the right corner of the browser

Then Settings > Advanced Settings > Privacy > Content Settings > Cookies > Allow local data to be set

Firefox: Click on the gear icon  on the right side of the browser

Then Privacy and Security > Privacy > History > Accept cookies from sites > Keep until: they expire.