In order for Virtru to verify your identity as the intended recipient of a secure email, we must first confirm that you are the owner of a recipient email address. In some cases you will be prompted to verify your identity by requesting a validation code.
Here's how to log into the Virtru Secure Reader using the Validation Code:
When prompted, click 'Send Me The Code'.

     2.  Keep this browser tab open while you return to your email Inbox.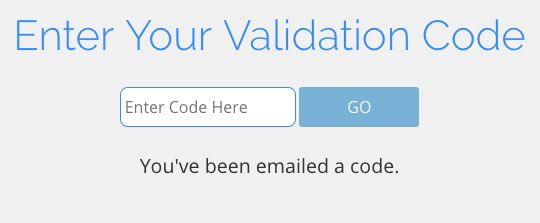 3. Return to your Inbox in another tab to find your Validation Code in a new email from Virtru.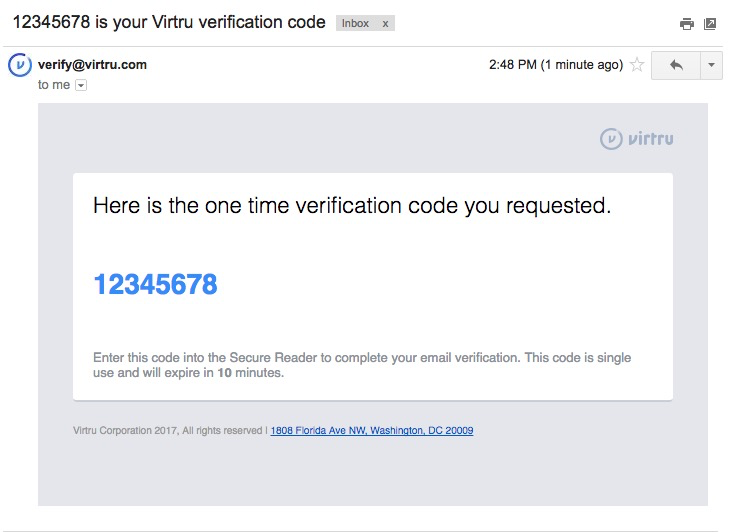 4. Return to your open login tab. Enter the code from the email and click 'GO'. (Hint: If you are having trouble entering all 8 digits, make sure you have not inadvertently included a space in the entry box. The box limits entry to 8 total characters.)

View your decrypted message in the browser and reply securely if you wish!