Before you can send and receive Virtru emails from Outlook, you'll need to install our Outlook add-in.
Installation
Visit our downloads page on a PC. Click on "download" on the Outlook tile to install the Virtru for Outlook add-in. (Ifyou are not on a Windows machine, you will be prompted to visit the page on a Windows device)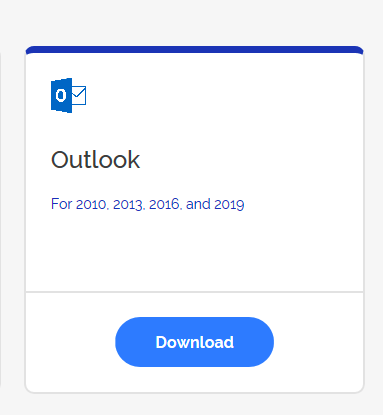 Click "Run" to give permission to run the installer VirtruForOutlookInstaller.msi.

The installation will run and launch Outlook automatically when complete.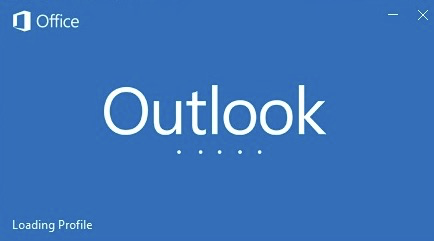 Activation
Once Outlook opens, you'll be prompted to activate your Virtru add-in.  Click "Authorize Me" to begin.
During the activation process, we'll send an email to your address; your Virtru add-in will search for this email in your inbox.
When the email is found, Virtru will automatically delete the email and complete activation.  Click "Next" for a brief walkthrough of your new Virtru features.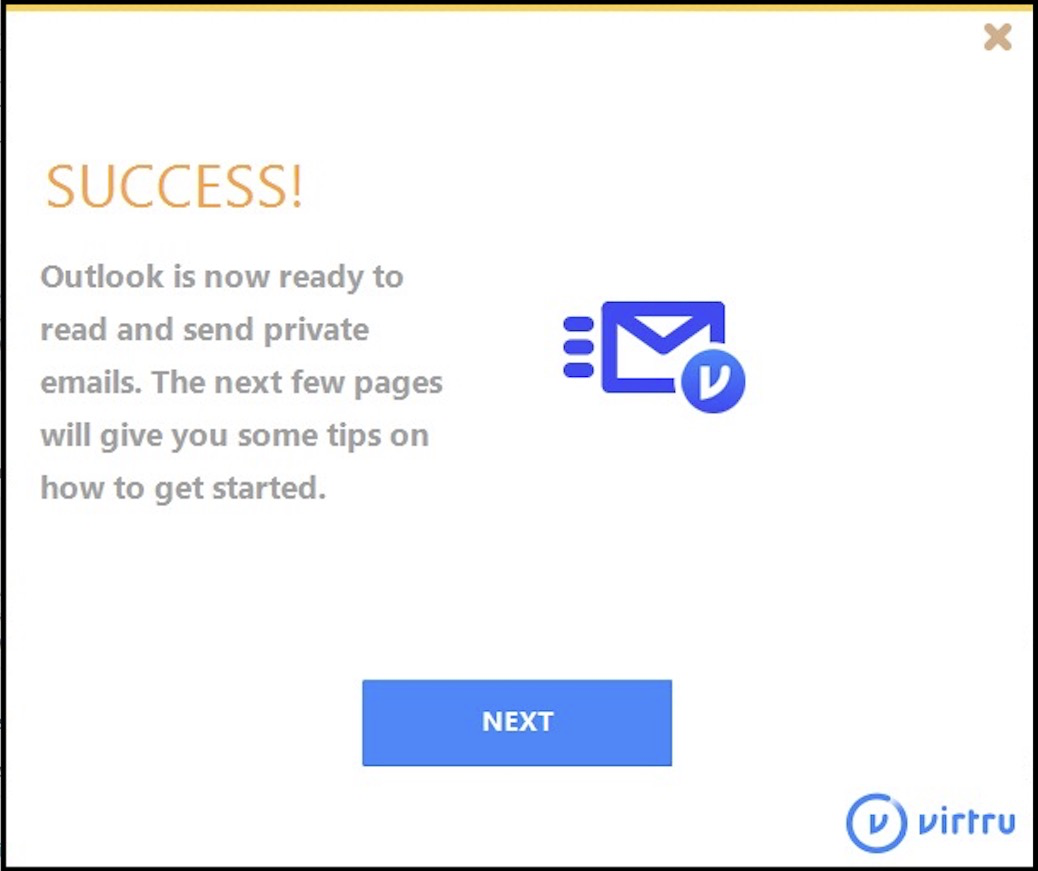 If your activation does not complete in a few minutes, please see the troubleshooting information here.
Reactivation
You may occasionally be required to reactivate your Virtru extension under the following circumstances:
You've cleared your registry
Your Virtru activation status has expired. For security purposes, Virtru will invalidate your activation status every

120 days for users accessing their own mailboxes.
10 days for users accessing shared or delegated mailboxes.
If you do need to reactivate, you can do so following the steps above or the reactivation steps below.
Click on the Virtru tab at the top of your outlook window and select "Debug log"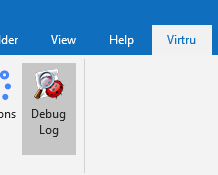 Click on the "Debug Commands" tab and select the "reset registry" option

Click "Yes" and then "Ok" to confirm the changes


Click on "Authorize Accounts" in the Virtru tab to manually follow the authorization steps again (see Activation above)